Holding On Letting Go (HONLG)
23 August 2019, 18:24 | Updated: 23 August 2019, 18:36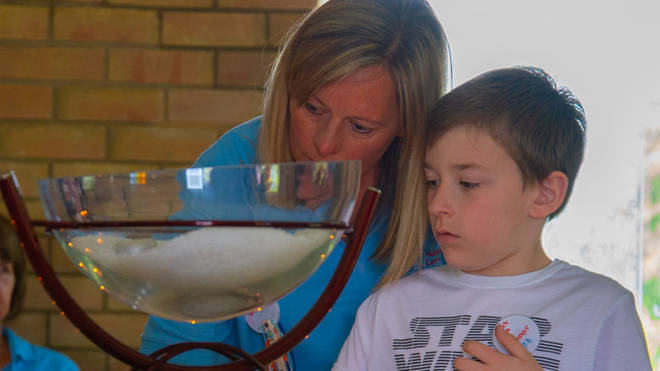 Radio X's charity Global's Make Some Noise is proud to support Holding On Letting Go, a small charity based in Kent that helps children and young people come to terms with losing someone close to them.
The charity provides emotional support to help children and young people from the ages of 6-16 to talk about their loss and their feelings. The bereavement support is designed to help them to develop resilience and move forward, holding on to good memories and letting go of painful ones.
The charity also provides telephone support, as well as advice and training to professionals at schools, social services and health services.
Project supported by Global's Make Some Noise...
Global's Make Some Noise is proud to support the charity's project for children and young people facing the bereavement of a parent or sibling.
Currently, there are very limited pre-bereavement support services available for families in the region affected by the diagnosis of a terminal condition.
Holding On Letting Go aims to change this with their early help services. Their project will provide much-needed pre and post bereavement support to children and young people through one-to-one, family and group support sessions to help them cope with a range of emotions and build lasting memories of their loved one.
With your help, we can support Holding On Letting Go and many more charities across the UK.