Dress Loud for Global's Make Some Noise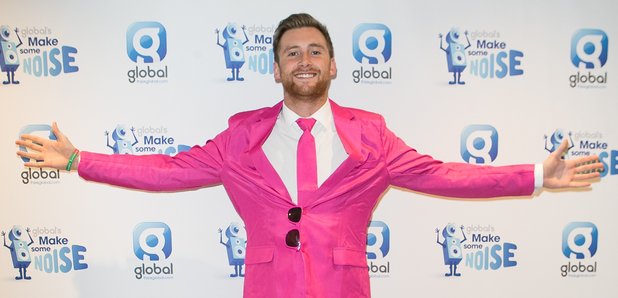 Make Some Noise Day is back on Friday 5 October and we're asking you to Dress Loud for Radio X's charity, Global's Make Some Noise!
Whether you rock your favourite bright accessory, kit yourself out head-to-toe in crazy colours, or make yourself up as your favourite rock star, put on something LOUD and donate to Global's Make Some Noise. Your donation can help improve the lives of disadvantaged children and young people across the UK.
Even Radio X's Toby Tarrant has got involved - although he claims he actually dresses like this normally... yeah right, Toby.
On Friday 5 October, join us to Dress Loud and help change young lives! You can even take part with a group friends, in the workplace or at school. Use the hashtag #DressLoud and we'll be sharing our favourite looks on social media.

By wearing something bright on the big day you can help small charities have a huge impact, so thank you!

There's loads of ways to get involved at makesomenoise.com