Cued Speech UK
23 August 2019, 18:30 | Updated: 23 August 2019, 18:35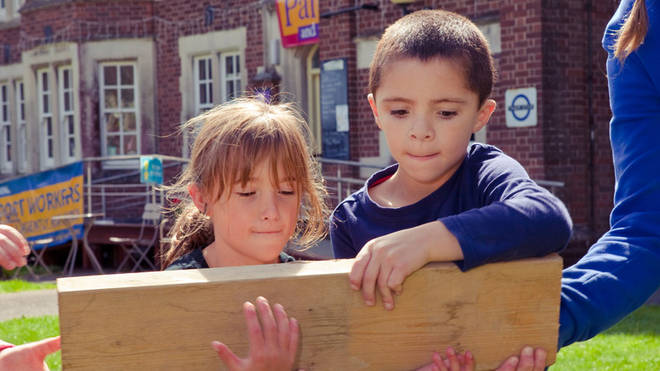 Cued Speech is the only charity in the UK that provides information, training and family support to help deaf children and young people communicate through Cued Speech.
When a deaf child is born, their world is silent. Cued Speech is a communication method that turns spoken language into a visual language. Eight hand shapes in four different positions (cues) are used together with lip patterns, to make speech 'visible' for deaf children and their families.
For deaf children born into a hearing family, parents don't have a means to communicate with them. This can result in poor communication, inadequate family interaction, social isolation, low educational outcomes and behavioural and mental health problems.
With Cued Speech, lip reading levels increase from around 35% to 96% accuracy, enabling deaf children or children with hearing loss to understand and perceive spoken language – meaning families can effectively communicate with their child.
The charity provides support directly to the family, as well as information and training to professionals so that deaf children can communicate both at home, and in educational settings.
The Project Make Some Noise supports...
Global's Make Some Noise is proud to support the charity's 'Language and Literacy for Life for deaf babies'.
This project includes home visits to teach parents how to effectively model the language for deaf children, and includes online training and webinars, a parent support network, activity days and outreach work to increase awareness of Cued Speech.
With the complete understanding of English and literacy that Cued Speech provides, deaf children can engage fully in society and reach their academic and economic potential.
With your help, we can support projects like this one and many more across the UK.