BDCPS Milton Keynes
23 August 2019, 18:19 | Updated: 5 August 2020, 18:24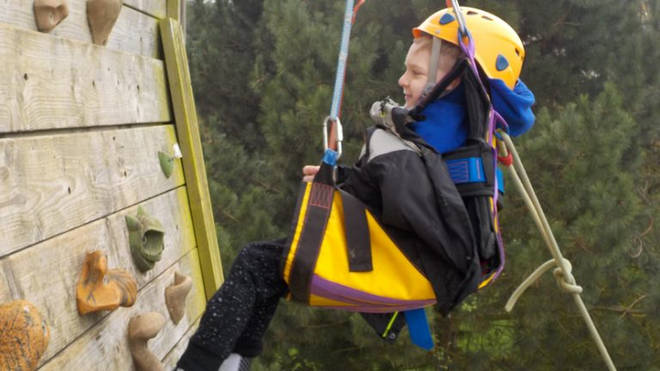 Bedford & District Cerebral Palsy Society (BDCPS) supports over 140 children and their families in Bedfordshire, who are affected by Cerebral Palsy and other disabilities.
Through play schemes, early years support and youth groups, the charity provides one-to-one support for young people, as well as offering information and support to the entire family, alongside organising parent and carer support groups.
The charity's amazing work benefits many children in the region, including youngsters like Super Sebi, who was born with cerebral palsy and complex health needs, which meant he was unable to communicate verbally and was in constant pain.
As part of BDCPS, he got involved in theatre productions, outdoor experiences, including climbing and sailing, and many other things that kids his age may take for granted. Super Sebi sadly passed away last summer, though his parents are still very much part of the BDCPS family.
Global's Make Some Noise is very proud to support the charity's 'Skool's Out' project, which provides fun and inclusive school holiday programmes for children and young people with disabilities, as well as support for their siblings and families.