The White Stripes Are Selling Icky Trump T-Shirts
7 October 2016, 12:12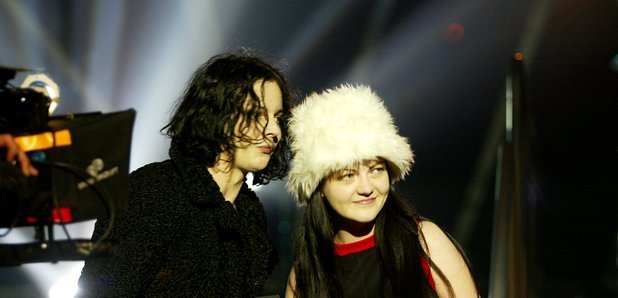 The duo have gone one further after slamming the use of their track in a pro-Donald Trump video.
The White Stripes are selling Icky Trump T-shirts online.
This week, the duo reunited to condemn the use of their 2003 Seven nation Army hit in a pro-Donald Trump video.
Now, Jack and Meg White have gone one step further, releasing red T-shirts on Jack White's Third Man Records website which mock the US Republican candidate.
See the merchandise here:
The tees - named after the band's 2007 album and its title track - are on sale for $25 and contain the lyrics to Icky Thump on their reverse, which read:
White Americans? What?
Nothing better to do?
Why don't you kick yourself out?
You're an immigrant too.
Who's using who?
What should we do?
Well, you can't be a pimp
And a prostitute too.