Jack White Joins Beck On Stage To Cover Loser & Where's It At - Watch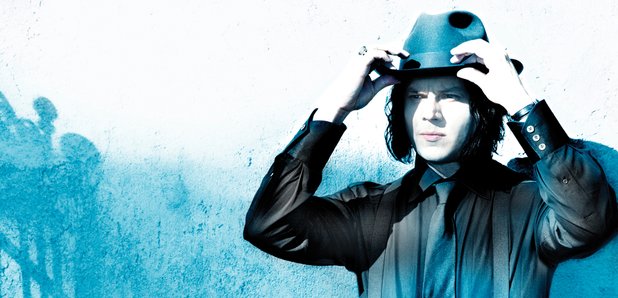 As well as the former White Stripes frontman, Beck was also joined on stage by Sean Lennon.
White, who had already headlined the Newport Folk Festival, rushed to join Beck on stage in Rhode Island on Saturday night. The pair were also joined by Sean Lennon, who had previously opened for Beck that night.
Playing through the entire encore, White played Pay No Mind, Loser, Where's It At and One Foot In The Grave, with Lennon jumping in for the last two tracks. Beck introduced White as "the best bartender in the world."
Watch the footage below.