Jack White Working With The Dead Weather and Raconteurs Again
11 July 2013, 13:30 | Updated: 22 April 2014, 17:31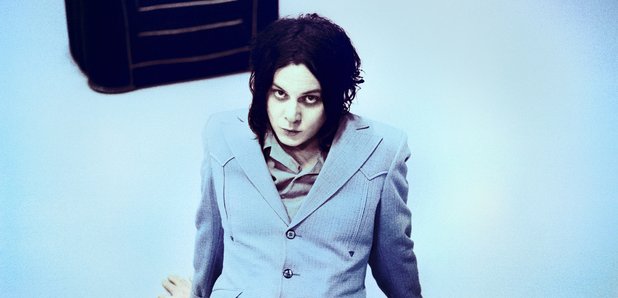 Jack White has revealed he's recorded some new music with The Dead Weather and The Raconteurs.
Speaking to Rolling Stone magazine he confessed they've created a community in the home town of his Third Man Records.
"We all live in Nashville now. All the Raconteurs and all the Dead Weather live in Nashville now, so we often go on trips together, because we're all just good pals," he explained.

"We've recorded some things, too. And Brendan [Benson] and the Raconteurs just built a new studio right in town, so it's a lot of great inspiration going around.

But the former White Stripes frontman admitted it's hard to get everyone together.

"We've always been working together, you know? We did some Raconteurs shows like a year ago. Our things pick their place for us. We don't really sit down and pick them. They pick our place for us. Like, the Kills make a record or Queens of the Stone Age makes a record, I make a record, and it all falls into place, you know?"