Jack White Takes Legal Action Against Estranged Wife
5 August 2013, 16:56 | Updated: 22 April 2014, 17:30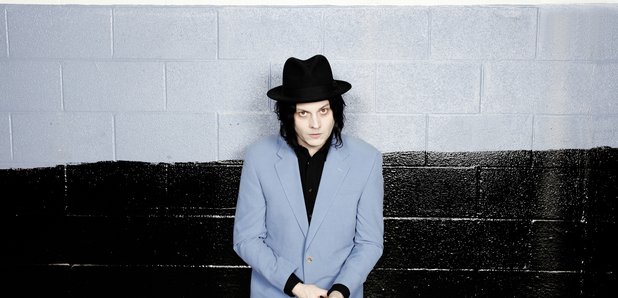 Jack White has taken counter-action against his estranged wife Karen Elson after she filed for a restraining order against him.
The pair are currently locking in a bitter custody battle over their two children.

Model Elson said in her legal documents that he was threatening her and she fears for her and her children's safety.

She claimed that the White Stripes frontman has a violent temper and accused him of using bullying tactics - she also called for him to have a psychiatric exam.

The couple split in 2011 and filed for divorce last year.

According to Rolling Stone, Jack White has now taken legal action of his own to counteract what Elson has said about him.
The countermotion describes how he has taken action as he doesn't want to be portrayed as "something he is not, violent towards his wife and children."

It goes on to describe how in recent emails Elson has described him as an amazing father and even left their children in his custody for ten days for a trip to New York the day after putting in the paperwork for the retraining order.

Accordign to Rolling Stone Cathy Speers Johnson from Jack White's legal team called Elson's motion for a psychiatric exam "inflammatory . . . . disingenuous, fraudulent and retaliatory and simply designed to malign him in the public record or to gain an upper hand in this litigation."