The Dead Weather To Release New Track, Say No Album Until 2015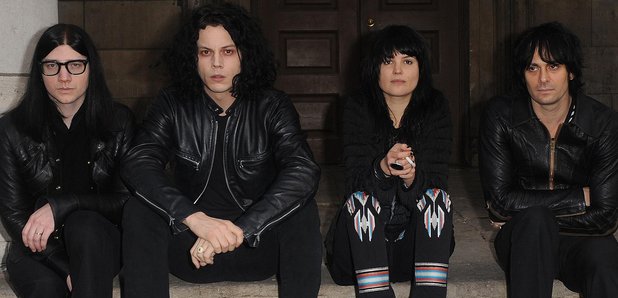 A teaser of a new song from The Dead Weather has been posted online but the band say they won't be releasing a new album until 2015.

The track is called Open Up (That's Enough) and will be included along with another new track called Rough Detective on a 7" for subscribers to Jack White's Third Man Records Vault series - where subscribers get a quarterly package of vinyl related goodness.

The band wrote on its website:

"These songs are not throw-aways. These songs are not demos. These songs are not outtakes. The 7" will be pressed on striking yellow jacket vinyl and coupled with a custom glue-pocket picture sleeve, a slight shift from the Vault's usual die-cut company sleeves"

The Dead Weather also revealed that they intend to record and release two song sets up until 2015 when they will release an album of the tracks as well as album-only material.



The Vault package will also include a live album from Jack White's other band - The Raconteurs.

Subscription for the next package closes October 31.