Two Door Cinema Club Frontman Announces Debut Exhibition
1 August 2013, 17:05 | Updated: 2 September 2013, 00:02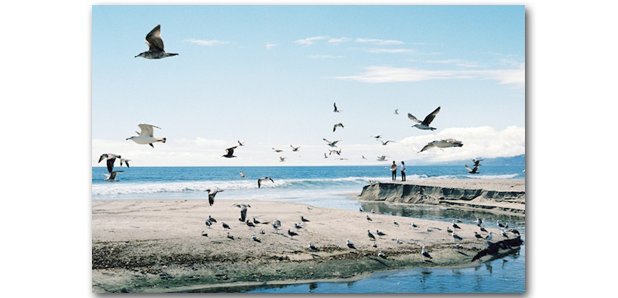 Alex Trimble from Two Door Cinema Club has announced his first photography exhibition - called Mustang Margaritas.
It's taking place at the Gazelli Art House in Mayfair, London on August 20 and 21 and is made up of 30 pictures taken on a road trip across America.
The collection is a collaboration with his close friend Jamie William who went on the road trip with him.
"To get lost and found again through the lens of a camera, escaping life as we live it with a close friend is an unforgettable experience that I dearly wish to share with people through these pictures," the 23 year old frontman said.