Two Door Cinema Club cancel Latitude headline slot
16 July 2014, 14:09 | Updated: 16 July 2014, 14:11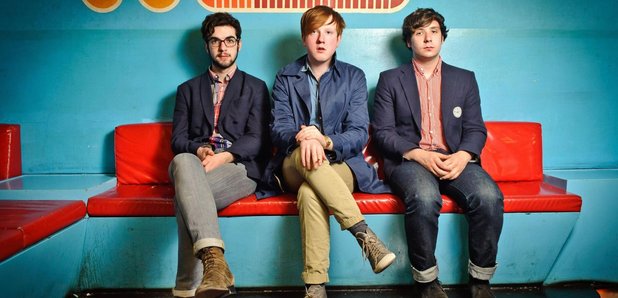 Singer Alex Trimble has been taken ill, meaning the trio have had to cancel their appearance at the festival this Friday (18 July).
Another show at Bournemouth Academy tomorrow night (Thursday 17 July) has also been shelved.

In a statement, the band said: "It is with a heavy heart that we are going to need to cancel our upcoming shows…

"Alex collapsed at Seattle airport on the way to London and has been hospitalised with a chronic stomach complaint.

"We can only apologise and hope for your understanding at this time."

Lily Allen will now appear instead of Two Door, performing on the Obelisk Arena this Friday.

Allen told the BBC: "I am more than happy to step in. I've never been to Latitude but I hear it's fabulous and I can't wait to get my heels on for some serious dancing action on Friday evening - so, so excited."