Tom Grennan: I felt like I was going to kill someone after I was attacked
25 November 2018, 14:57 | Updated: 25 November 2018, 15:01
The Sober singer has opened up about how he had to attend counselling for his anger and depression, following his assault at 18.
Tom Grennan has opened up about how his life "completely changed" at the age of 18 when he was assaulted and left needing surgery.
As reported by NME, the Found What I've Been Looking For singer has previously talked about being hospitalised after being caught in a brawl as a teenager, but in a new interview he stressed just how mentally damaging the event was.
Speaking on the podcast, Berkhamsted Revisited: A Teenage Diary Podcast, the singer-songwriter revealed: "My whole life completely changed after that… I was madly, deeply depressed. I couldn't leave the house for about a year...
"And if I did leave the house, I needed to be on the phone to my mum, or someone like that."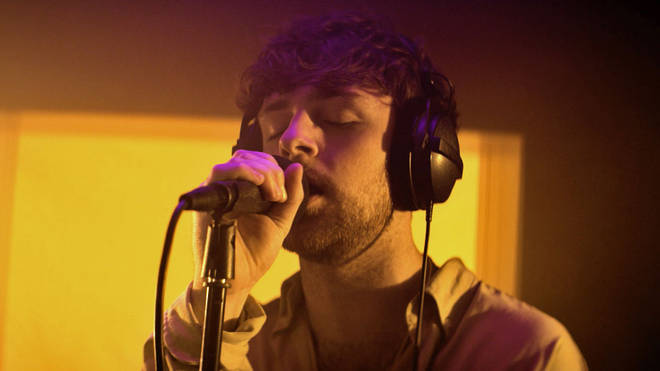 He added: "My whole life just changed, and I had the deepest, baddest thoughts in my head. I remember walking down the stairs and saying to my mum: 'I'm so angry and so upset, I'm gonna go and kill someone.'
"I've never really talked about this, by the way, what I'm about to say. But I was about to go kill someone, and I was talking about myself. My mum knew that, and if I didn't say that to her, no doubt about it I would've done something stupid."
Watch Tom Grennan reveal to Radio X's Gordon Smart how he overcame his dyslexia: