LISTEN: The xx Share Mysterious New Track On Spotify
3 November 2016, 10:17 | Updated: 3 November 2016, 10:19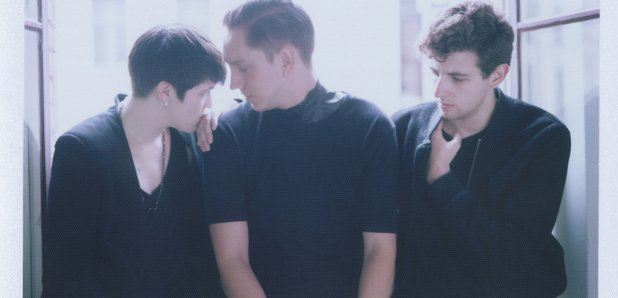 Fans are speculating it could be a teaser to the electronic outfit's new album.
The xx have appeared to share new music online.
The trio - comprised of Romy Madley Croft, Oliver Sim and Jamie xx - has appeared to drop an untitled and uncredited, 55 second instrumental on Spotify.
Listen to it here:
The mysterious track comes as the band have confirmed they're working on the follow up to their 2012 Coexist album.
In the meantime, the Crystalised outfit have been sharing a playlist with their fans on the streaming site, featuring the likes of The Velvet Underground, The Cure, Sia and Radiohead.