Daryl Hall On The xx's Sample: "Have Fun And Pay Me"
11 November 2016, 13:08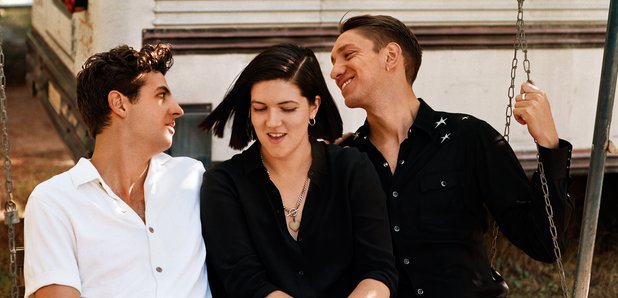 The trio have sampled Hall & Oates' I Can't Go For That (No Can Do) on their new On Hold single.
This week, The xx announced the details of their new album, and unveiled heir On Hold single- much to the delight of their fans.
Now the track - which features a sample from Hall & Oates' 1981 hit I Can't Go For That (No Can Do) - has been discussed by one half of the musical duo themselves.
"It's always interesting to hear what somebody does with my songs," Daryl Hall told Genius.
"After a song is written, it belongs to the world and can be interpreted anyway they want. As long as I get paid, of course. Have fun and pay me."
Listen to The xx's new single here:
Watch the original video for the Hall & Oates classic here:
Photo: Alasdair McLellan