The Verve Are Celebrating 25 Years In A Very Special Way...
30 June 2016, 16:23 | Updated: 16 April 2017, 23:47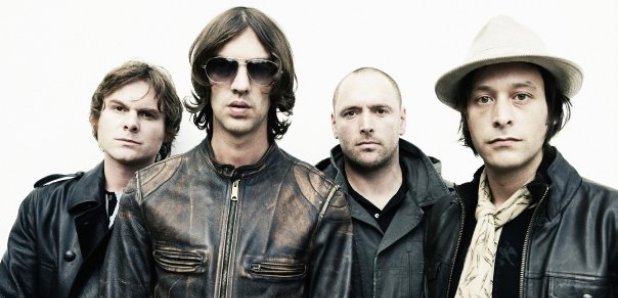 Fans of the This Is Music band can expect two special releases on 9 September 2016.
The Verve marking their 25 year milestone by releasing deluxe editions of their first two albums this year.
UMC is releasing remastered versions of 1993's A Storm In Heaven And 1995's A Northern Soul on 9 September, featuring rare and previously unreleased material.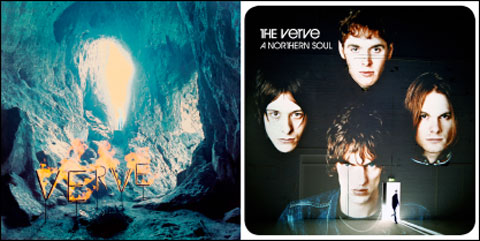 The Chris Potter-remastered albums will be presented as 3CD box sets, with both featuring a booklet with interviews and previously unseen photos.
The band's debut will also come with a bonus DVD, including footage of their 1992 gig at Camden Town Hall, the US video for Blue, unseen footage of the band in New York in October 1992 and a video for the unreleased South Pacific.
Limited edition vinyl versions will also be released in faithful reproductions of the original packaging.