The Vaccines: We Wimped Out On Our First Record
4 September 2012, 16:06 | Updated: 14 August 2013, 11:47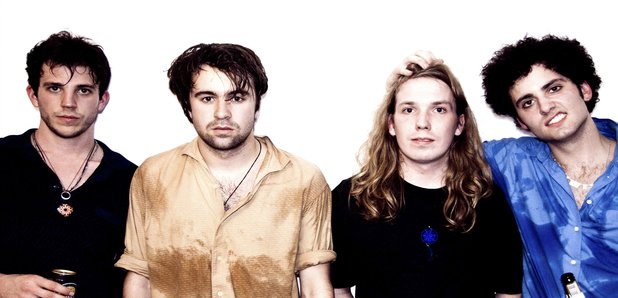 The Vaccines have been telling Radio X how their second album, Come Of Age, is more "gritty" and than their debut, which was they now consider to be too polite and restrained.
"When I hear the first record on the radio, I didn't realise how tame it is," singer Justin Young told John Kennedy during Radio X's Xposure album playback.
"We tried to make a live record but I think we wimped out, really. We'd do it live and then choose the best word from every vocal take. We tried to make a perfect record. All the best rock and roll records are not perfect, they're human. We spent two years playing every night and we wanted to make an album that represented that.
"If we speed up or slow down and if Freddie makes a mistake in a solo, if the energy's right, then why redo it?"