The Vaccines: Touring Stops Us Recording Even More
25 June 2013, 12:19 | Updated: 1 September 2013, 23:55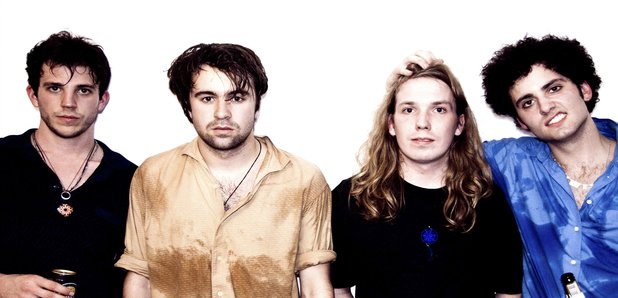 Justin Young from The Vaccines has given Radio X an update on how their next album is shaping up.
"We're writing all the time. I dunno, I don't want to be held to anything. There is music there and I'd like to give us and other people a little break but I think we'd probably record it in springtime. I'd hope," he told Radio X's Danielle Perry.
The band only had a year and a half between their debut album and follow up The Vaccines Come of Age.
Justin reckons they'd turn around albums even faster if they didn't have to play live so much.
"Because of touring schedules and label release plans and all that kind of boring stuff it makes it difficult to release the amount of music you'd like to do so if you do well," he explained.
"Look at a band like The Killers or a band like Mumford and Sons and how long it took between album one and album two, not because the music... I'm sure the music was there but if you have that level of success people just want to see you. It makes it hard to get back into the studio.
"It can be frustrating because I think if you are a creative person you want to create."