The Vaccines: "The X-Factor Is A Valid Route To Stardom"
23 November 2012, 13:52 | Updated: 14 August 2013, 11:43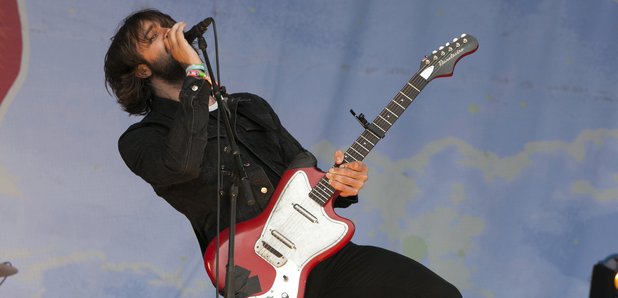 Justin Young of The Vaccines has claimed that the current wave of talent shows like The X-Factor are just as legitimate routes to getting in the music business as any other.
"I actually think the talent shows hark back to the 50s, 60s era of variety stuff," the singer told BBC News."I think they're the old fashioned way. People expect us to turn our noses up at these shows, but I think that for a lot of people it's the only opportunity they're going to get and I think it's as valid as going out playing show after show every night."
The band are currently in the middle of a UK tour and their latest single, I Always Knew, was released earlier this week. You can watch the video here.