The Vaccines Hope to Release New EP
1 May 2013, 15:16 | Updated: 6 August 2013, 11:14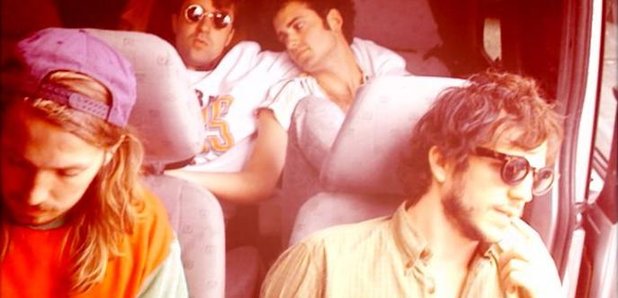 Justin from The Vaccines has said he'd like the band to release and EP made up of songs they recorded earlier this year in LA.
Speaking to NME the frontman explained how they headed there in March and described the tracks as "different" sounding.
"They feel like a bridge to something else so I guess they'll be an EP, but I guess there is a small chance they might be the start of album three, because I feel very creative at the moment. They feel quite different so it's exciting. We're trying a lot of things for the first time."
The Vaccines are giving away a CD of 10 rare and unheard demo tracks.
It comes free with this week's NME.