Smiths "Reunion" Is Off After Andy Rourke And Mike Joyce Pull Out
23 January 2018, 16:25 | Updated: 23 January 2018, 16:35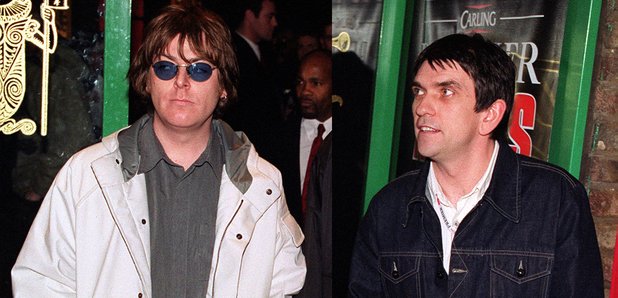 Classically Smiths shows are in doubt after both the band's bassist and drummer claim they will not take part.
A mini-Smiths "reunion" has been thrown into chaos after two of the former members of the legendary Manchester band have pulled out.
A series of special orchestral concerts titled Classically Smiths was announced yesterday (Monday 22 January), claiming it would feature drummer Mike Joyce, bassist Andy Rourke and "fifth Smith" guitarist Craig Gannon alongside Manchester's Camerata Orchestra.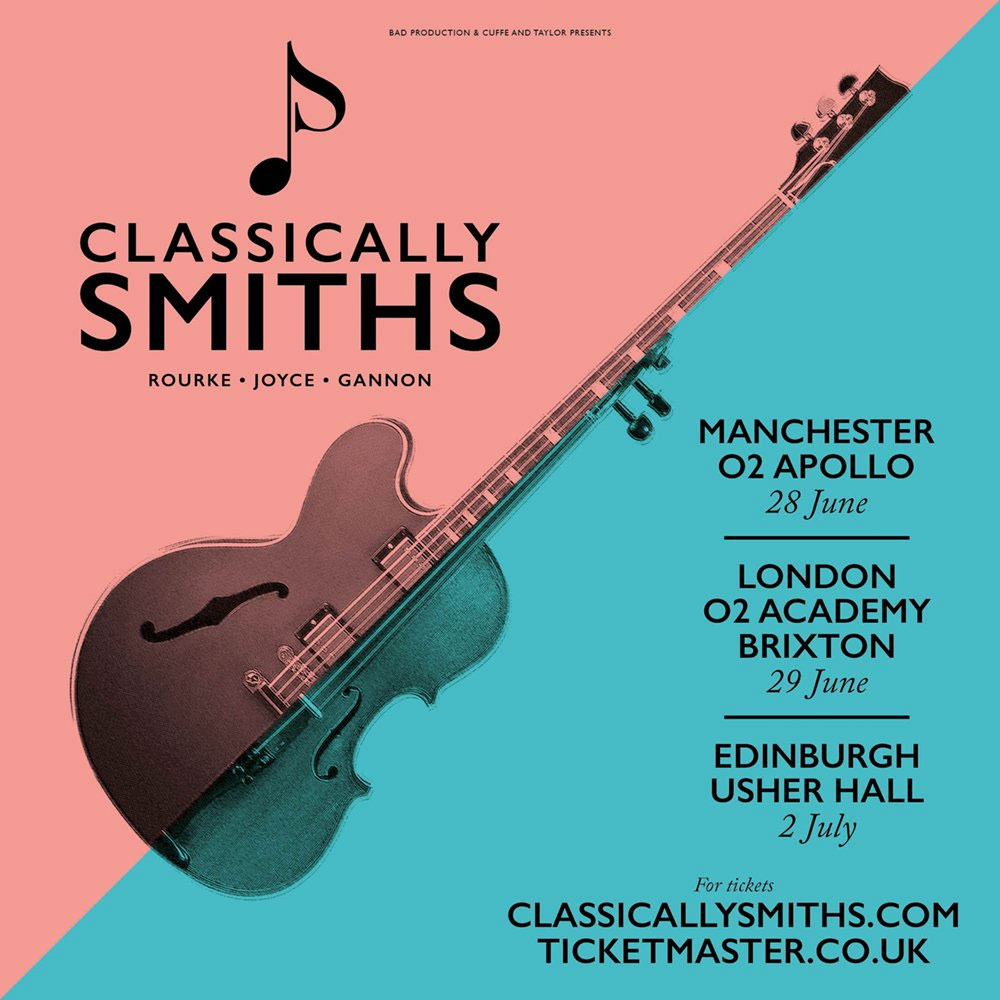 But the shows were thrown into doubt when Rourke tweeted "At no time did I give my consent for anyone in connection with this Classically Smiths project to act on my behalf or my name, and nothing was ever confirmed, approved or contracted by me or my team."
Now it looks like the whole project has been cancelled - which would have included shows in Manchester, London and Edinburgh in June and July this year.
Bad Production Ltd, who had set up the gigs, have said in a statement: "In response to recent comments in the press, the planned Classically Smiths events will now, no longer be taking place."
Mike Joyce posted a message on Facebook this afternoon, saying that he wouldn't be taking part either:
"After much deliberation and soul searching I have decided that without Andy, an integral part of why I agreed to take part in the first place, I have come to this difficult decision.
"I entered into agreement in good faith to perform these shows with the production company and Craig Gannon.
"Andy was asked originally but I wasn't informed that he had passed on this project. Unfortunately it became apparent that Andy would not be taking part and was never a part of this.
"I agreed with Andy that I would take part in the press conference and inform people that he would not be taking part. Unfortunately on the morning of the press conference I was informed I would not be able to say this. I therefore agreed to take part in the press interviews but did so without discussing Andy's participation in the venture at any point during all tv, radio and print interviews."
He concluded: "I still believe the shows and concept to be a fantastic idea and wish them all the success they deserve."
Tickets for the shows were due to go on sale this Friday.