Morrissey Rushes to Old Lady's Aid
27 September 2012, 15:03 | Updated: 22 April 2014, 17:59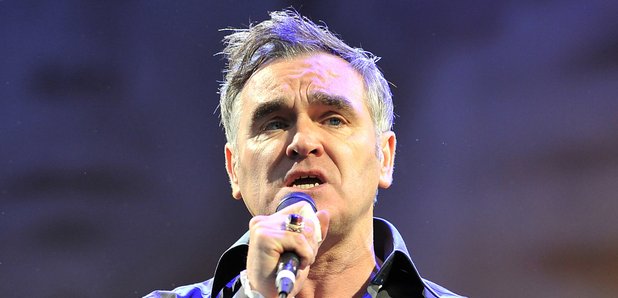 According to reports in the US, Morrissey rushed to the aid of an elderly lady who collapsed near to where he was perusing in a book shop in New York.
The former Smiths frontman - who is about to start a US tour - apparently rushed to her aid and asked if she needed some water.
An eye witness has told Queerty that the singer - who was there alone - immediately offered her help and picked up her things for her.
She had apparently just lost her bearings and declined his offer for water or for him to get help.
The woman then touched his cheek in gratitude.
"Obviously, she didn't know who he was, just was touched by this act of kindness from a nice British man," the source continued. "He seemed very shaken up and flustered by the incident and left the store soon afterwards without buying anything. "