The Smiths and Green Day nominated for Rock And Roll Hall Of Fame
9 October 2014, 22:08 | Updated: 19 November 2014, 16:58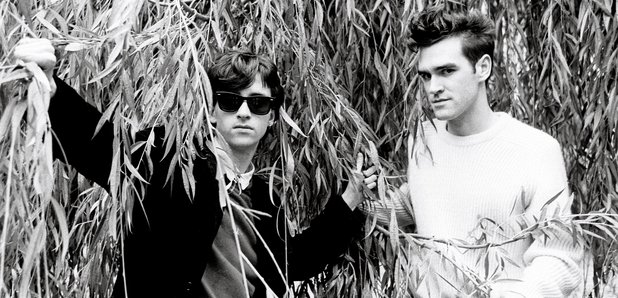 Other artists who have been nominated for induction in 2015 include Lou Reed, Chic, NWA, Kraftwerk and NIne Inch Nails.
To be eligible, the artist must have released their first record before 1989.

Public voting has opened for the nominees, with the top five artists each getting a "fan's vote" alongside those of artists,music industry insiders and other experts.

The public vote will count alongside 700 other ballots to decide who gets added to the list of the great and the good.
The ceremony for the "winners" will take place in the New Year, but it's not known whether The Smiths would appear even if they are to be inducted, with Morrissey admitting to a recent health scare and Johnny Marr launching his second solo album. The animosity between the frontman and Smiths drummer Mike Joyce after a well-publicised court case between the two is legendary.

Last year's ceremony saw Nirvana inducted into the Hall Of Fame, with surviving members Dave Grohl and Krist Novoselic performing with the likes of Joan Jett, Lorde, St Vincent and Sonic Youth's Kim Gordon in the place of the late Kurt Cobain.

Voting is open now.