Rare Tracks From The Smiths Surface On Fan Site
31 December 2015, 06:00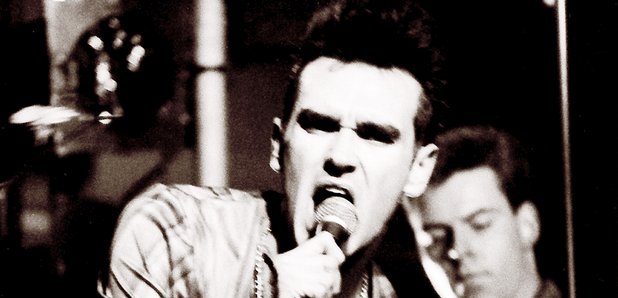 The tracks posted include an early demo of Never Had No One Ever.
Just when you thought you had heard all there was to hear of The Smiths, a fansite has revealed a string of Soundcloud links to songs from Morrissey and the Manchester band.
On fan forum site, morrissey-solo.com, a post by user Uncleskinny reads: "I've uploaded some stuff some may have heard, but some may have not heard."
That "stuff" includes an early acoustic demo of Morrissey's Nobody Loves Us, a demo of his He Knows I'd Love To See Him, and a "freaky" trumpet-laden version of The Smiths' Never Had No One Ever, from an '86 recording of The Queen Is Dead.
Listen to it below:
That trumpet!