The Smiths NOT Reforming
26 April 2012, 13:29 | Updated: 19 November 2014, 17:01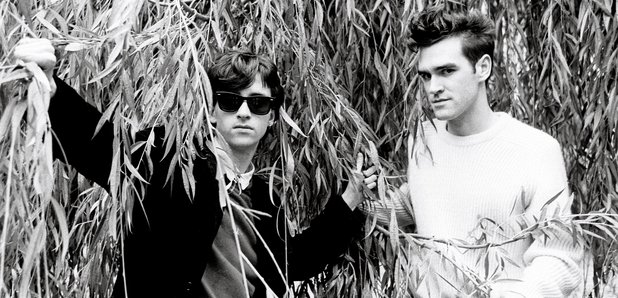 The piece on music-news.com claimed a source had told them that guitarist Johnny Marr and Morrissey - partly inspired by the success of The Stone Roses reunion - had reconciled and the band were now in talks with a "well known promoter".
However a source has told Radio X that there is absolutely no truth to the story and the iconic 80s group are not getting back together.
Meanwhile drummer Mike Joyce confirmed live on Beatwolfradio that The Smiths are not reforming.
Johnny Marr originally took to Twitter, simply saying: "Hey Everybody !! Amazing news !....My amp is fixed ! Johnny" before also confirming (on his website and Facebook page) that the rumours were untrue.