Morrissey Slams Jubilee
6 June 2012, 12:46 | Updated: 22 April 2014, 17:59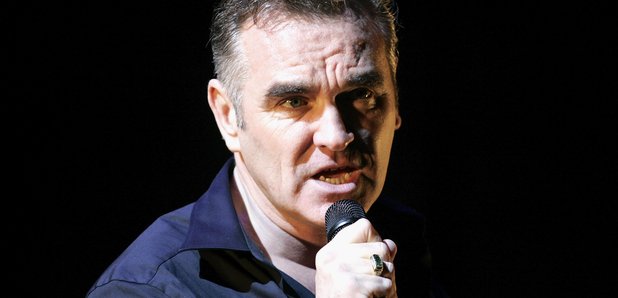 In a mostly positive blog entry on fansite TrueToYou.net about his shows in Japan, the be-quiffed one managed to slip in a critique of the Queen's Diamond Jubilee and England as a whole really.
In the message he compared the Royal Family to a dictatorship, saying the whole thing was an "expression of loathing and abhorrence of the British poor".
"It is degrading to anyone of intelligence," he continued. "While dictatorships throughout the Middle East are gently condemned by the British government, there is no examination of the extremism enforced by the British 'royals', who remain the most overpaid and most utterly useless people on the planet. Having done nothing to earn our respect, they demand everything by return. It is a cunning and extravagant form of benefit fraud."