Morrissey released from hospital after whiplash and concussion injuries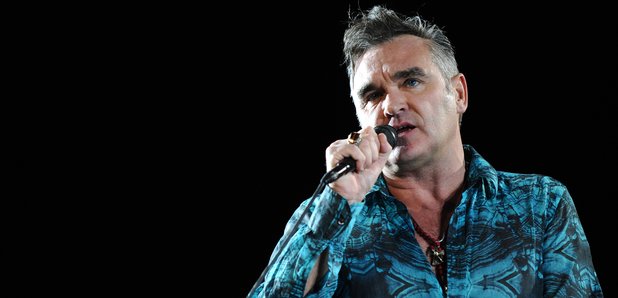 The former Smiths frontman was admitted to to Los Angeles' Cedars-Sinai Hospital with whiplash, an arm injury and concussion, a US Report has claimed.
What still remains unclear is how Morrissey acquired the injuries in the first place.
he US Website True-To-You.net reported: "Morrissey has now been discharged from Cedars-Sinai Hospital in Los Angeles following treatment for concussion, whiplash and an arm injury. Morrissey would like to thank the medical staff at Cedars-Sinai for their 'outstanding level of care and attention'."
Morrissey recently released his memoirs, which went straight to the top of UK Book Charts.