Morrissey Pulls Autobiography Last Minute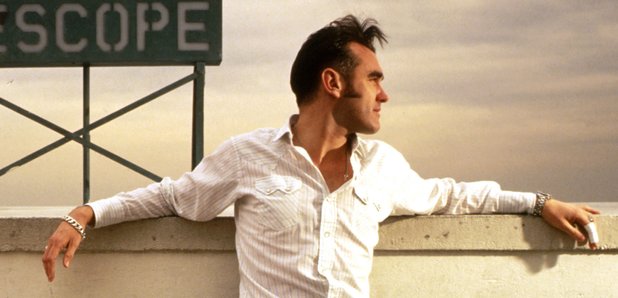 Looks like we've got to wait even longer for Morrissey's official autobiography.
The singer's book - simply titled Autobiography - was due out next week.

A statement on Morrissey fan site True-to-You.net reads:

"Although Morrissey's Autobiography was set to be available throughout the UK on September 16th, a last-minute content disagreement between Penguin Books and Morrissey has caused the venture to collapse. No review copies were printed, and Morrissey is now in search of a new publisher."