Morrissey Autobiography "Will Still Be Published"
18 September 2013, 11:00 | Updated: 22 April 2014, 17:57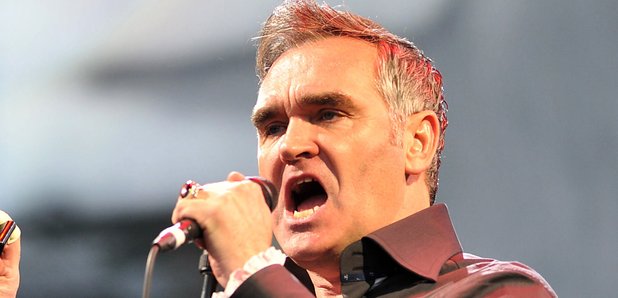 After news broke on Friday (September 13) that the publication of Morrissey's autobiography was to be postponed… there have been further developments in the story.
The book - called simply Autobiography - had been due to be published by Penguin on Monday (September 16), despite there being no preview copies distributed, nor any other PR activity.
A statement issued on the Morrissey fan site True-To-You.net said "A last-minute content disagreement between Penguin Books and Morrissey has caused the venture to collapse. Morrissey is now in search of a new publisher."

Now, a new "clarification" on the site says that the contract between the singer and the publisher remains: "This is a deal for the UK and Europe, but Morrissey has no contract with a publisher for the U.S. or any other territory. As of 13 September, Morrissey and Penguin (UK) remain determined to publish within the next few weeks."

Radio X has a book token burning a hole in our collective pocket.