Morrissey Autobiography: Release Date Confirmed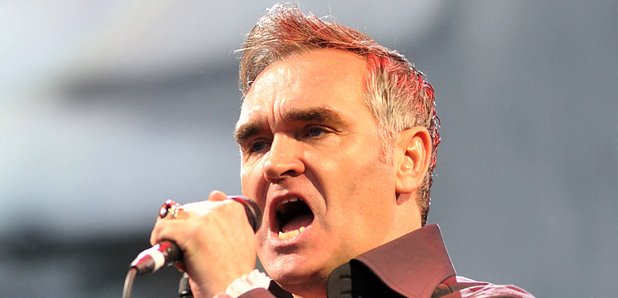 Morrissey's autobiography is coming out after all.
Simply called Autobiography the book had been due to be published by Penguin last month, despite there being no preview copies distributed, nor any other PR activity.

A statement issued on the Morrissey fan site True-To-You.net just before the original publish date said "A last-minute content disagreement between Penguin Books and Morrissey has caused the venture to collapse. Morrissey is now in search of a new publisher."

A later "clarification" was then issued confirming that the contract between the singer and the publisher remained and they intended to publish the book in the coming weeks.

And, true to their word, whatever the issues were they seem to have been resolved.

A statement on True-To-You.net has announced that Autobiography is being published on October 17 in the UK, Commonwealth and Europe by Penguin Classics.