Johnny Marr Hasn't Read Morrissey's Autobiography Yet...
5 November 2016, 11:30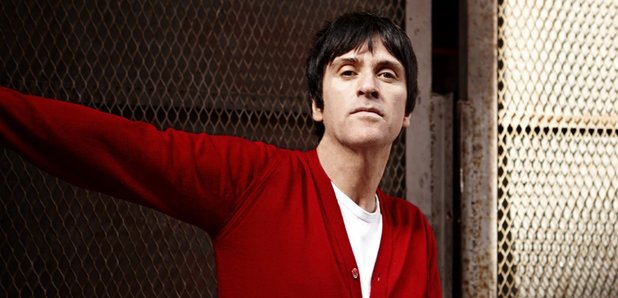 The former Smiths guitarist reveals why he hasn't got around to reading his former bandmate's memoir.
Johnny Marr has revealed his hasn't got "round to" reading Morrissey's autobiography.
When asked if he'd read his former bandmate's 2013 memoir, entitled Autobiography, the Smiths guitarist told NME: "I'll get round to it one day probably, but initially I didn't to avoid everyone asking what I thought, and later it was because I didn't want to react to anything while writing my book".
He added:"People think I'm bullshitting but I'm really not".
It's been a busy week for Marr, who is currently promoting his own memoir, Set The Boy Free, which details how the Smiths nearly reunited in 2008.
However, today the Messenger singer says he doesn't feel a Smiths reunion is necessary, and has commented on Morrissey's politically charged comments about Brexit and Nigel Farage.
Watch his Sky News interview below:
Johnny Marr's Set The boy Free is out now.