David Cameron "Will Continue Listening To The Smiths"
20 February 2013, 14:04 | Updated: 18 August 2014, 18:03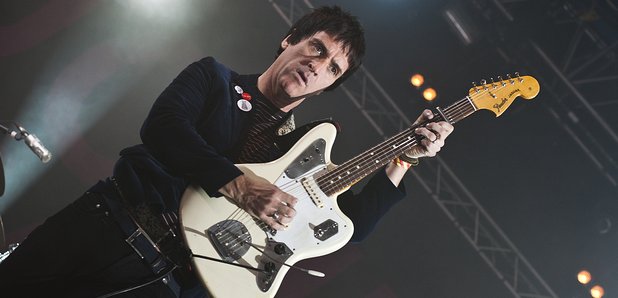 David Cameron has said that he will continue to listen to The Smiths…despite Johnny Marr forbidding him.
The PM revealed his love for the seminal 1980s indie band two years ago, prompting Marr to tweet: "David Cameron, stop saying that you like The Smiths, no you don't. I forbid you to like it."
However, the premier - currently on a diplomatic trip to India - told the BBC:
"I've now got Johnny Marr and other members of the band saying I'm not able to listen to The Smiths.
"When I've got the complete and full set, even then, I'm afraid, I will go on and listen to The Smiths."
Meanwhile, Johnny Marr was a guest on The Radio X Manchester Show with Tim Cocker, where he discussed the imminent release of his debut solo album, The Messenger. You can hear the interview below: