Big News For The Smiths Fans: A Mini Reunion Is On Its Way...
23 January 2018, 09:40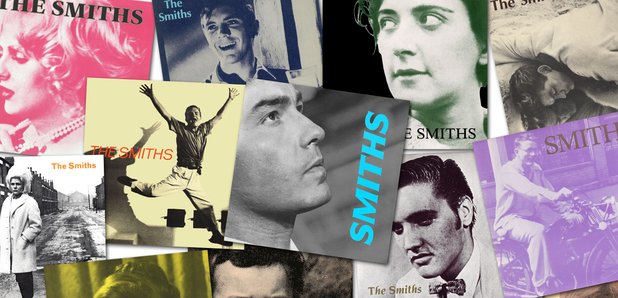 Members of the Manchester band are set to reunite for some extra special concerts this year.
Three members of The Smiths are reuniting for a series of special orchestral concerts entitled Classically Smiths.
Drummer Mike Joyce, bassist Andy Rourke and occasional guitarist Craig Gannon, have teamed up for the first time in 31 years to perform reimagined versions of The Smiths tracks alongside Manchester's award-winning Camerata Orchestra.
Different singers will be recruited to take on Morrissey's signature vocals at gigs scheduled in Manchester, London and Edinburgh in June and July this year.
Tickets for the three shows go on sale on Friday 26 January, with more concerts expected to be announced in coming weeks.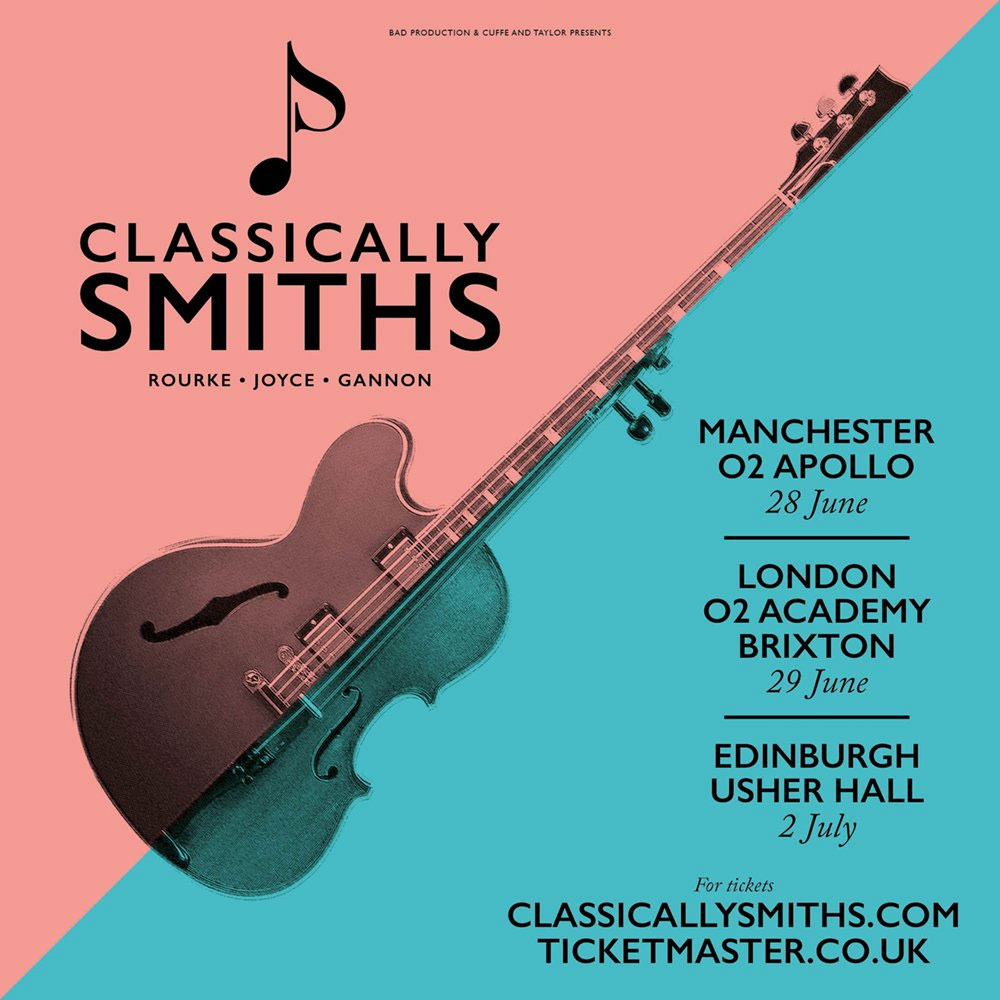 Joyce said: "I'm massively excited to be playing with Andy and Craig again, but introducing a full orchestra into the mix takes this to another level."
"There'll be Smiths classics in the set, but I can't wait to play the songs that have never been heard live before. With the addition of an orchestra, it will sound as totally unique as it will immense."
The concert series will feature "faithfully re-produced and beautifully augmented" renditions of the group's classic hits such as 1986's There Is A Light That Never Goes Out and The Boy With The Thorn In His Side from their seminal studio album, The Queen Is Dead
The director of the gigs, Joel Perry, described the show as a "celebration of the melancholic exuberance that only that band were capable of providing".
See the Classically Smiths tour dates below:
28 June - MANCHESTER, O2 APOLLO
29 June – LONDON, O2 ACADEMY, BRIXTON
2 July – EDINBURGH, USHER HALL