Radio X Meets Morrissey
13 February 2009, 11:33 | Updated: 11 July 2014, 19:08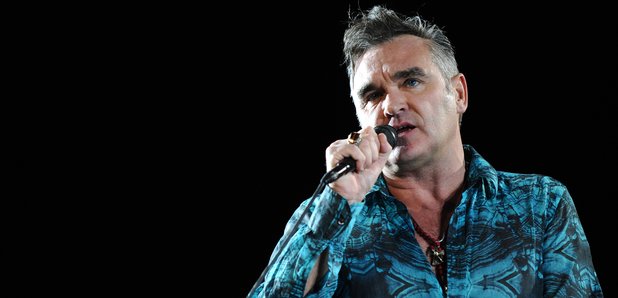 Morrissey visited Radio X and stopped off for a chat with Ian Camfield. Highlights include saying modern music was 'boring' and wishing his critics would 'wrap up'. Hear it all now.
The Smiths superstar and solo indie goliath popped in to Radio X for a chat. Over the course of an hour with Ian Camfield, Morrissey spilt the beans on new album Years Of Refusal and had a few cutting words for his detractors.
"I believe that the person who's had the most success with the most record labels is either Tom Jones or Lulu. I must have matched that by now".
You can hear the full interview right here.
Radio X Meets Morrissey Part 1
Radio X Meets Morrissey Part 2
Radio X Meets Morrissey Part 3
Radio X Meets Morrissey Part 4
Radio X Meets Morrissey Part 5
Radio X Meets Morrissey Part 6
Radio X Meets Morrissey Part 7