Morrissey: "Everyone in music Is boring"
12 February 2009, 14:20 | Updated: 23 April 2014, 11:56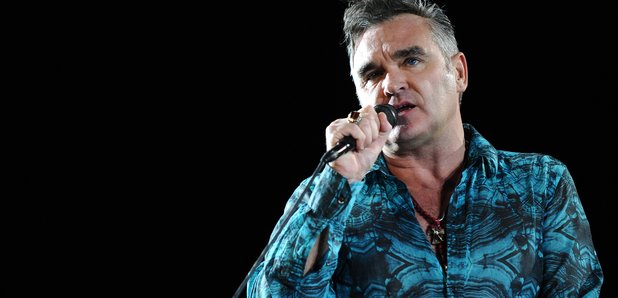 Morrissey, in conversation with Radio X's Ian Camfield, has said that the current crop of musicians are 'boring'.
The former Smiths frontman and erudite solo superstar had popped in for a half-hour long interview.
Talking about challenging artists in a challenging climate, Morrissey was of the opinion that the current crop of musicians didn't quite measure up.
"I think everyone is quite boring in music", he said. "I can't see any voices who are taking the plunge and risking anything. They're padding down the plank and everyone's just lining up and accepting awards".
Morrissey clearly wasn't happy with this state of affairs.
"It's very, very difficult for me and very distressing. I can't see anyone who's very individualistic. It's unfortunate but most people are absolutely boring in music".