The Killers: We No Longer Have A Chip On Our Shoulder
11 September 2012, 18:22 | Updated: 3 September 2013, 10:44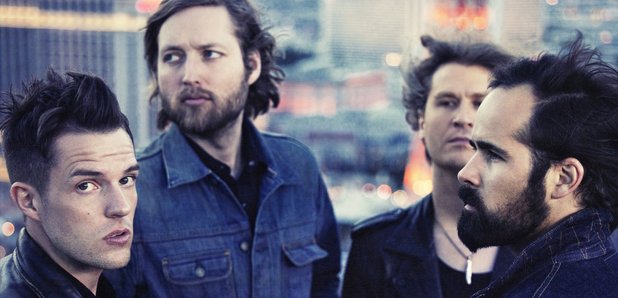 Brandon Flowers has been telling Radio X that he doesn't miss the early days of The Killers… when nobody knew the band's music.
Radio X's Dan O'Connell recalled the time the Las Vegas act played Fibbers in York, back in 2004 when they were touring their debut album Hot Fuss.
"I don't miss Fibbers!" Brandon said. "Those were scary gigs. It was paying your dues. It was a fun time, but it was also just trying to win people over. It's a fight every night.
"Now it's nice to have people familiar with what you do and have them celebrate… as opposed to having a chip on your shoulder."
The band played the iTunes Festival on Tuesday night (September 11) as part of the month long event.