There's Some Bad News For Killers Fans...
25 May 2016, 10:00 | Updated: 3 August 2016, 09:35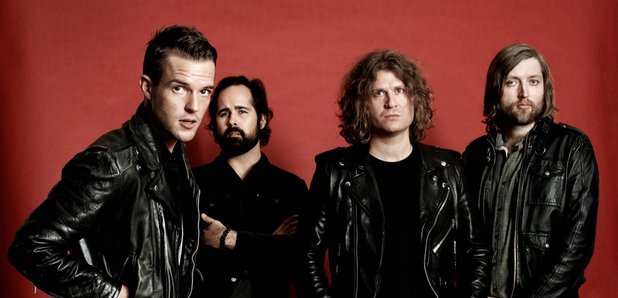 The Las Vegas band might look slightly different on stage from now on.
The Killers have announced that Mark Stoermer will take a break from touring with the band.
The Las Vegas outfit has confirmed their bassist will take time out to "to pursue other educational goals and release a solo album."

Although Stoermer will still be recording with the band in the studio, it is believed that Jake Blanton - who previously stood in for him back in 2013 - will now replace him on tour.
In a statement to Alternative Nation, the band said: "Mark has decided to take a break from The Killers touring - but don't be surprised if you see him on stage from time to time. Everyone supports Mark's decision to take a break to pursue other educational goals and releasing a solo album.
"The four of us continue to work on our fifth studio album together, and we're all excited about the new songs we're writing. More to come…"
The Killers - who are working on a new album - released their last studio album, Battle Born, in 2012.