The Killers: Manchester Dates Rescheduled
15 November 2012, 18:15 | Updated: 14 August 2013, 17:01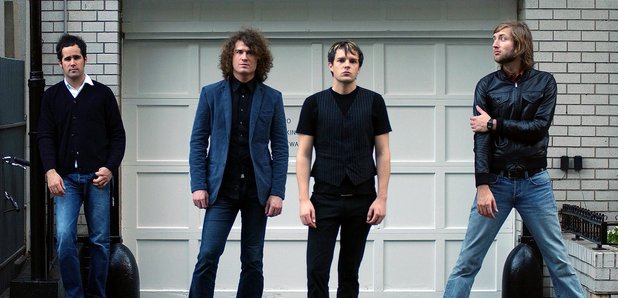 The band had to call off their two Manchester shows this week because Brandon Flowers suffered a sore throat (well, a viral infection more accurately).
The first show - on Tuesday night - was cut short five songs in and the band then announced the following night at Manchester Arena wouldn't go ahead either, apologising to their fans.

The rescheduled dates will take place on February 17 and 18 2013.
Tickets for the original shows remain valid (with tickets for November 13 valid for February 17, and November 14 tickets valid for February 18) apart from standing tickets from the November 13 show, which we're told will be reissued to customers by their original ticketing agente.
If you can't make the new dates you can get a refund from where you bought your tickets.

The band's two sold-out shows at London's O2 Arena this weekendare going to go ahead as planned.