WATCH: The Killers In Special Mayweather Vs McGregor Fight Promo
21 August 2017, 15:12 | Updated: 24 August 2017, 11:21
Watch Brandon Flowers hype the big fight live from a boxing ring in the Las Vegas desert.
The Killers have appeared in a special promo video for the forthcoming Floyd Mayweather and Conor McGregor fight, happening this weekend.
The clip shows the band perform their single The Man in a boxing ring plonked down in the Nevada desert, while Mayweather and McGregor prep for the match.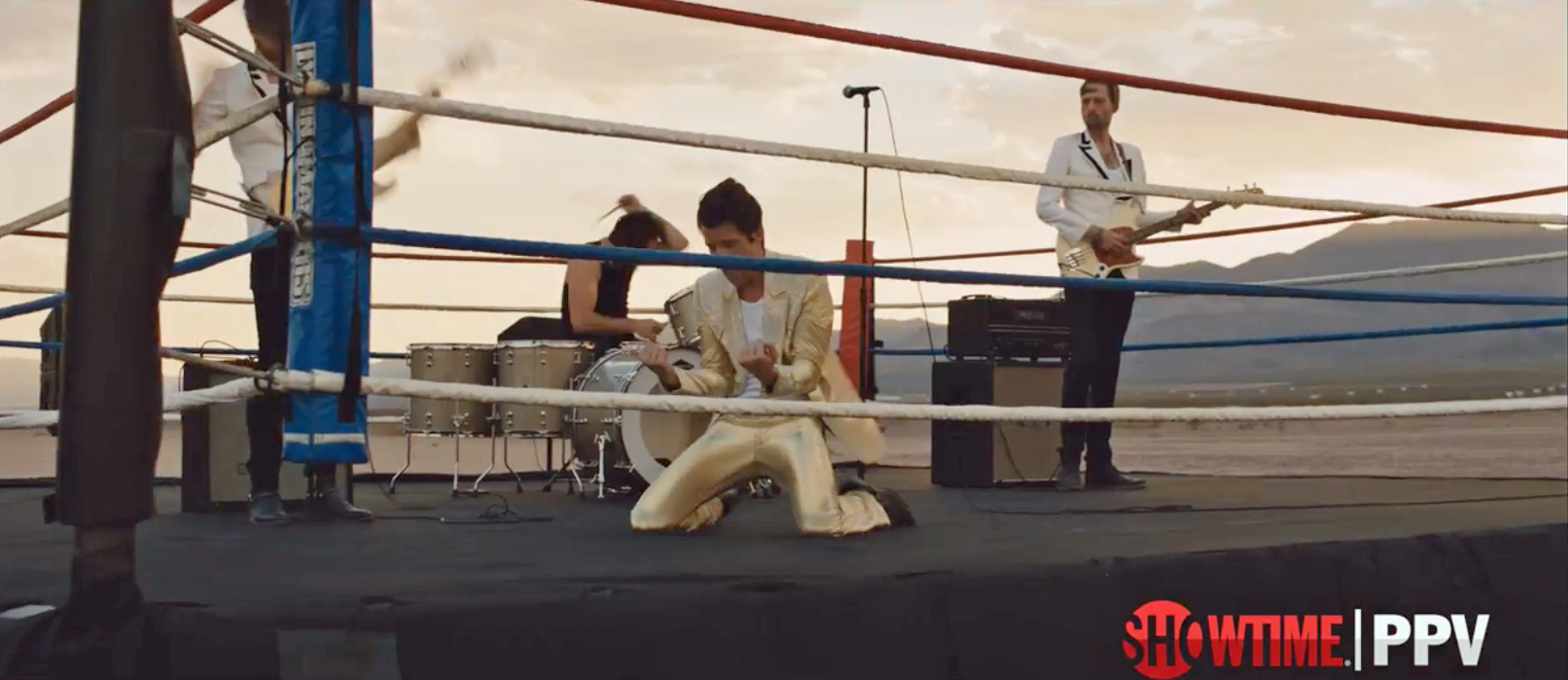 The fight will see the UFC star take on the boxing hero at a super welterweight fight at the T-Moble Arena in The Killers' home town of Vegas on 26 August,
Brandon Flowers told Rolling Stone why the band took part in the promo.: "I think there's a symbiotic relationship between using a song like ours and Las Vegas and a boxing arena. Business of boxing. It seemed to make sense."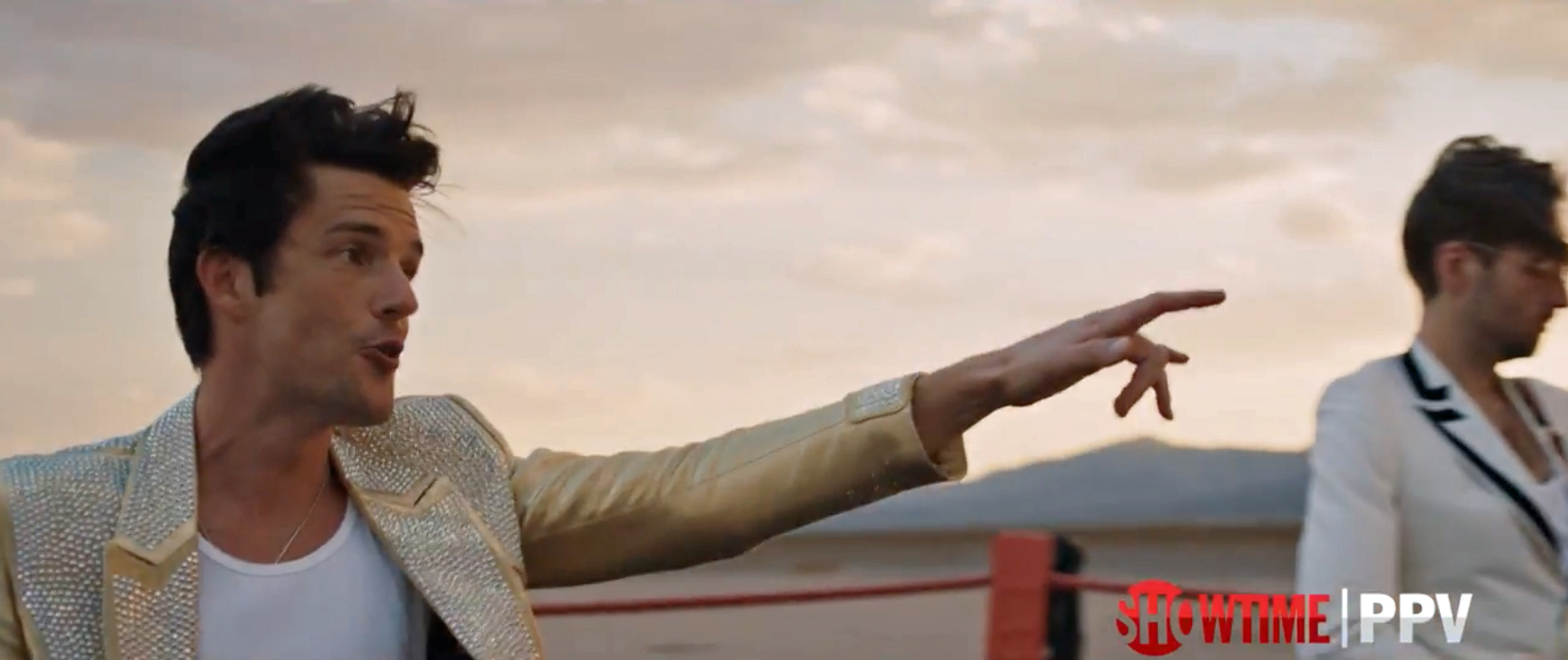 "Oh, you want to use our song? We want to be in a ring too. You know what I mean… and I just wanted an excuse to wear this suit again. Really the main reason."
The much hyped and heavily anticipated fight will air live on the Showtime PPV channel on Saturday 26 August at 4am BST.
The new Killers album, Wonderful Wonderful, includes a song called Tyson Vs Douglas, referring to a 1990 boxing match which saw Buster Douglas KO Mike Tyson. "I realised everything was different after that fight," Flowers explained. "It sounds like a big statement to make. It really had a profound effect on me."
Flowers recently told Radio X's Gordon Smart about the cover artwork of the single for The Man.