The Killers Tease "The Man" This Wednesday
13 June 2017, 13:28 | Updated: 13 June 2017, 18:21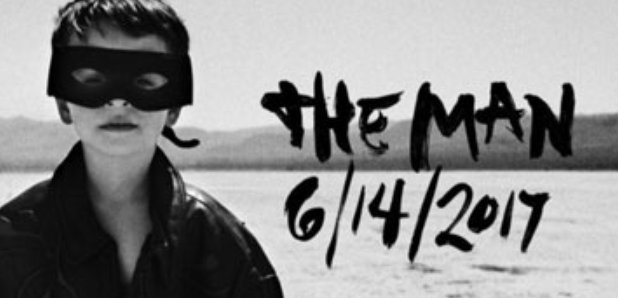 Tune into Radio X to hear Gordon Smart chat to Brandon Flowers and co. tomorrow from 7pm.
The Killers have teased that something big is coming tomorrow (14 June).
Taking to Twitter, the band updated their background image, which sees a young boy wearing a black mask alongside the words "The Man" and the date "6/14/2017".
See it here:

The rockers also teased 10 seconds of a new track online, which could be connected to tomorrow's announcement.
Watch it here:
June 9, 2017
The Las Vegas outfit - who are preparing to release their fifth studio album and the follow-up to 2012's Battle Born - shared pictures from what looks a video shoot in the desert, with Brandon flowers donning a silver jacket emblazoned with "The Man" on his back.
June 1, 2017
If that wasn't enough to whet your whistle, The Killers also played a brand new track in New Jersey on 10 June.
Watch them play the anthemic new track, Run For Cover, courtesy of Jim Powers: