Brandon Flowers: "The Last Killers Album Wasn't As Good As It Could Have Been"
18 May 2015, 11:37 | Updated: 8 August 2017, 15:52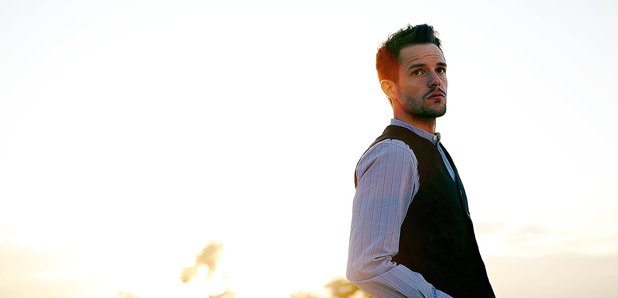 Brandon Flowers has revealed he feels that the last record from The Killers, entitled Battle Born, wasn't the strongest album it could have been.
Flowers was talking with Radio X's Jon Holmes about how his new solo album, The Desired Effect, was enjoyable and easy to make, but when you're working with a band things can be different.
"You've got four guys," he explained. "To get everyone on the same page can be difficult. Our last record had a couple of great moments but it wasn't as good as we're capable of. And that frustrates me."
Battle Born, The Killers' fourth studio album, was released in 2012 and included the singles Runaways and Miss Atomic Bomb.
Brandon's second solo LP, The Desired Effect, was released today (18 May). He will be performing a short UK tour later this year, with two shows at the O2 Brixton Academy.
BRANDON FLOWERS TOUR DATES
21 May O2 Academy, Brixton
22 May O2 Academy, Brixton
24 May Academy, Manchester
25 May Usher Hall, Edinburgh
26 May O2 Academy, Leeds
28 May O2 Academy, Birmingham