Brandon Flowers On The Radio X Top 1,000 Songs Of All Time
24 September 2010, 18:32 | Updated: 11 May 2015, 18:18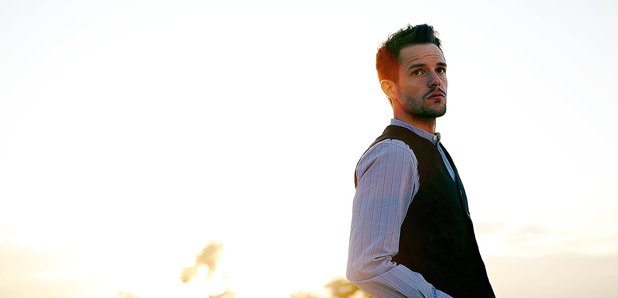 Brandon Flowers has written an exclusive foreword to Radio X's Top 1,000 Songs Of All Time. Here's what he had to say about the book...
I've never met a person who didn't have a personal relationship with music. Some of us have deeper ones than others. But we're all in the cathedral. It could have been a band or a voice that first opened the doors. Or maybe it was a rhythm or a melody that called you to the pews. But when we heard that sound, whatever it was, we were transformed. We waved flags.
My older brother Shane had impeccable taste in music. Bands like The Smiths, Depeche Mode, New Order, The Cars, and Talking Heads were always rattling through his bedroom door.
When compact discs took over the world he began to replace his collection of cassettes with them. The tapes were then handed down to me. They were my inheritance. I became one of the devout very quickly. They grabbed ahold of me and moulded me into the person that I would become.
Some of the bands that my brother passed on to me are in this book. And there are others whose stories I don't know within its pages. It takes 1,000 of the best tunes from some great bands and fills you in on their experiences at the pulpit. It's not about nostalgia. These memories and conjurings are proof that we existed.
Now sit down, have another Roy Rogers and do what you bought this book to do. Worship.