Brandon Flowers' Record Was Killers New Album
14 May 2010, 07:50 | Updated: 11 May 2015, 18:18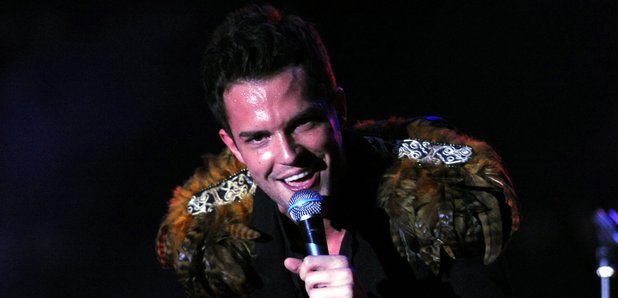 Brandon Flowers' new album, 'Flamingo', was originally destined to be the new Killers record.
The other members' desire to take a long break, however, lead to the frontman recording the songs for his own solo release. Speaking to NME, Flowers said:
"To be honest, I personally would prefer it if this was a Killers record. Some of the songs were originally destined to be Killers songs, but it is what it is.
"I'm overflowing with songs right now. It's something that has happened very quickly and very recently. That, combined with the other guys in the band wanting to take a long break, is what convinced me to do this album".