Brandon Flowers To Record Second Solo Album
9 October 2013, 14:34 | Updated: 11 May 2015, 18:17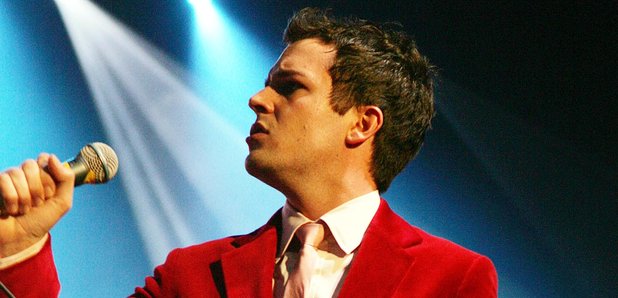 Brandon Flowers has admitted he wants to work on another solo album.
His first one - Flamingo - came out in 2010 and, speaking to NME, the Killers frontman said he intends to get started on the follow up soon.

"I'm excited about going home. I'm looking forward to having a normal year. But I'm going to write. I'm going to be filing those diamonds, It's my job," he said.

"I'm just going to put my heart and soul into my solo record."

Last month The Killers announced their first Best Of collection - Direct Hits.

"We wanted it to be fairly chronological in order," Brandon Flowers told Radio X's Danielle Perry at the time.

"There's only one song that wasn't a single on there. So it's pretty much singles - there are a couple that were singles, but didn't make the list.

"We wanted it to be our favourite songs and people's favourite songs."

There are 15 tracks on Direct Hits - with new songs Shot At The Night and Just Another Girl taking up the final two slots.

Direct Hits is out next month.