Brandon Flowers: "I'd Still Be Working In A Casino"
30 September 2010, 12:04 | Updated: 8 August 2017, 15:53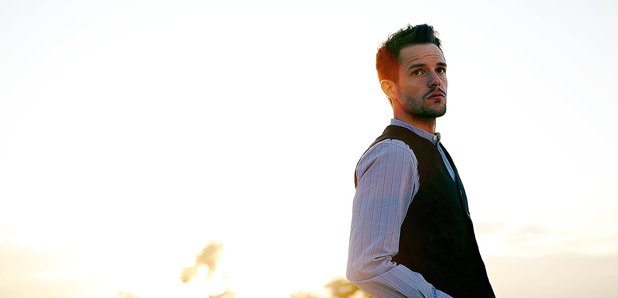 The Killers man would still be in Vegas if it wasn't for rock'n'roll...
Brandon Flowers has told Radio X what he would be doing if he wasn't in a global music superstar.
The Killers frontman was talking to Radio X London's Dave Berry this morning (September 3), when he revealed, "I'd be working at a casino probably. That's what I did before. It was exciting for me to work for tips and the hustle and bustle. It was exciting.
"When I was 16 I was [in Vegas] and my parents were living in another state. When I was that age, it was very fun... we all got our fake IDs and went through that. I guess it was good I got it out of my system."
Meanwhile Brandon revealed that he will also be going back to his day job after releasing his debut solo album. "The rest of the band are excited about having the time off, and then when we get back together we'll do it all over again."
Brandon Flowers' new album 'Flamingo' is released on September 6.