Brandon Flowers Feels "Sad" About Razorlight
28 June 2018, 17:28 | Updated: 28 June 2018, 17:37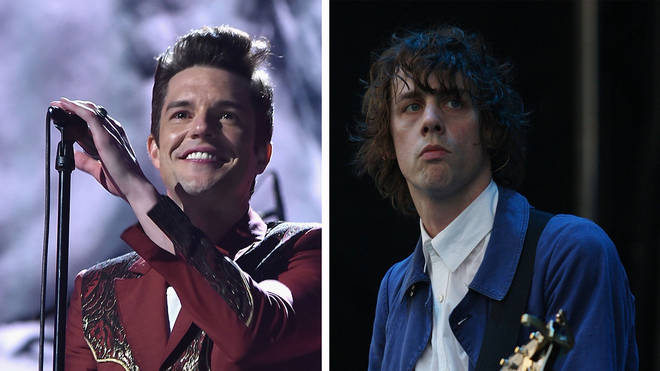 The Killers frontman has revealed he had a "strong belief" in the noughties indie rockers.
Brandon Flowers is "sad" about what happened with Razorlight.
The Killers frontman has praised the band and suggested they should have experienced more longevity.
Asked by NME if they feel a fraternity with bands who rose up around the same time as them, the Mr. Brightside singer replied: "Yeah, there are a few bands where you're always anticipating what their next move is going to be or what they're going to do and the thing is." 
He added: "I've always had a strong belief in Razorlight, and I'm sad to see what happened there and how that went away.
"It was an exciting time to be in a band in the early 2000s, for sure."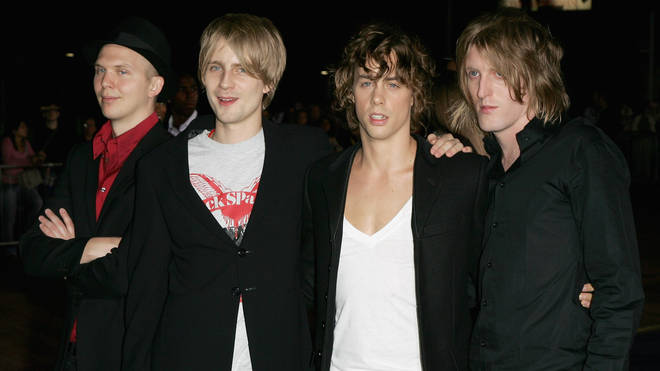 Back in 2016, Johnny Borrell said his band "fucked it up for everyone".
The Razorlight frontman reflected back on his career with Noisey and explored the concept of "Landfill Indie".
After talking about the likes of the Yeah Yeah Yeahs and The Libertines, Borrell soon turned the spotlight on himself, and Razorlight's 2006 Before I Fall To Pieces single.
Discussing the track from their self-titled sophomore album, he said: "So here's where we totally fucked it up for everyone. I think you can kind of say that in 2006, at the start of this video, music was in quite an interesting place. Then three-and-a-half minutes later it's fucked.
"He added: "I think the second Razorlight album definitely opened the way for a flood of mediocrity in UK music."
Watch the video for Before I Fall To Pieces here:
The Killers are headed to another UK festival headline slot at TRNSMT festival on Sunday 8 July.
Watch The Killers talk about their secret set at Glastonbury 2017: