Brandon Flowers Family Tragedy
18 February 2010, 10:56 | Updated: 8 August 2017, 15:53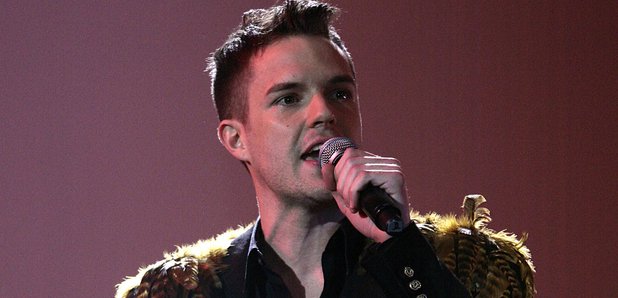 Mother's death causes cancellation of Australian shows...
The mother of Brandon Flowers has died of cancer, revealing the real cause of the recent cancellation of The Killers' Australian tour dates.
According to an obituary in the Las Vegas Review, Jean Flowers lost a two-year battle against brain cancer last Thursday (February 11). "She loved children and her favourite calling was teaching the primary children and leading them in music," read the report.
Shows in Sydney and Perth this month were cancelled, with "due to the severity of the illness of a close family member", according to an official statement from the band.
However, this only continued to fuel rumours that the band were about to split. The statement continued: "The Killers would also like to take this opportunity to assure their fans that any concerns about the future of the band are unfounded. They are all looking forward to some time off at the end of this tour as they have been on the road for a long time, but there are no plans for an indefinite hiatus."