The Courteeners Miss Out On Number One Album Spot
11 February 2013, 11:17 | Updated: 13 July 2013, 21:32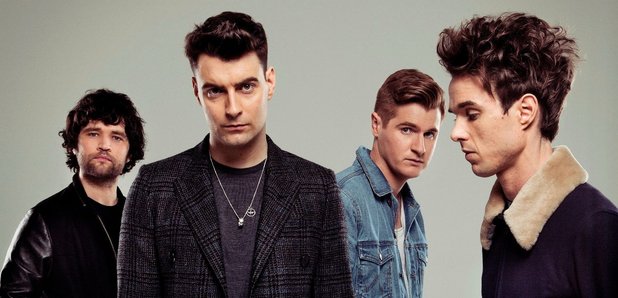 The Courteeners have missed out on the number one album this week… after the Les Miserables soundtrack returned to the top spot.
The Manchester band's third LP, Anna, had been given an encouraging midweek position of #1, but slid back to #6 by the weekend.
Nevertheless, frontman Liam Fray was very pleased with the result, tweeting: "Record in HMV? NO. Record on BBC? NO. Features in the press? NO. Great chart position? YES. Best fans in the world? Abso-fuckin-lutely."
He later added: "A huge thank you to @radiox. Putting their faith in bands they believe in. Supporting us from the start. Know their shit them lot."
Meanwhile, Frightened Rabbit scored their first #1 with their fourth album Pedestrian Verse.