Liam Fray: Manchester Attack Proved Music Can Be Defiant
8 September 2017, 11:24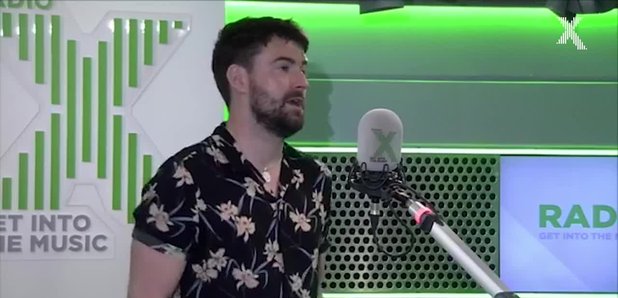 As the Courteeners prepare to play We Are Manchester, we look back on their frontman's interview with Radio X's Gordon Smart.
Courteeners were scheduled to play a triumphant homecoming show on 27 May, but events took a shocking turn, following the terrorist attack in the city after an Ariana Grande concert.
The concert still went ahead at the Emirates Old Trafford that Saturday, putting Courteeners on the world stage by playing the first big music event to take place in Manchester following the tragedy.
Watch his response to the tragedy here:
Watch Liam Fray play a stunning solo version of the Courteeners hit Not Nineteen Forever:

Speaking to Radio X's Gordon Smart, frontman Liam Fray reflected on his feelings about the incident.

He said: "When something of that magnitude happens in the place where you're from… gigs and records and tours, all of that just stops. The [Old Trafford] gig went to the back of my mind. But people said, no no - you need to carry on doing the gigs. Not just us, in general.

"It's all about the families who lost people and you can't really compare music to something like that.

"But music IS powerful, when you see that many people out there and they have their arms round each other, that togetherness and that community. It felt like one big act of defiance."
Watch Liam Fray play Don't Look Back In Anger at the Old Trafford show: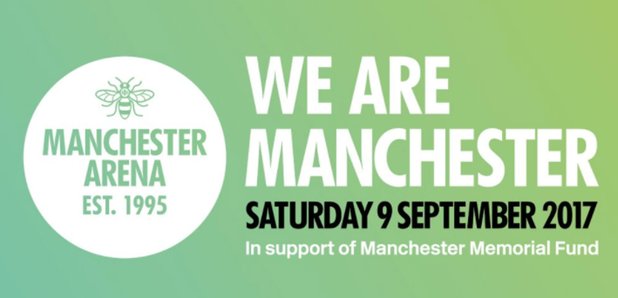 Noel Gallagher is set to play We Are Manchester this Saturday (9 September) and Radio X will broadcast live from the re-opening of the Manchester Arena.
The event will also include performances from Courteeners and Blossoms.
From 4pm, Dan Gasser will play three hours of music from Manchester bands, as Dan O'Connell sets the scene from the venue.
From 7pm onwards, Dan O'Connell will broadcast live from backstage, chatting to the artists involved and bringing you the gig as Manchester Arena opens its doors once again.
Tune into Radio X for our special coverage of We Are Manchester on Saturday 9 September from 4pm.