Liam Fray: Anna is A Brave Record
6 February 2013, 15:06 | Updated: 31 July 2013, 23:14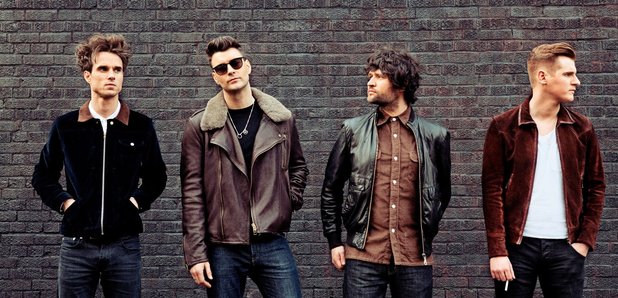 The Courteeners new album Anna was released this week and frontman Liam Fray has been telling Radio X - they've not sought to make a deliberate critic pleaser.
"I think some bands maybe are guilty perhaps of maybe not really looking outside of what has made them successful or popular," he explained to Radio X's John Kennedy.
"It's quite a brave record I think. I think it will surprise a few people," he said of Anna.
"We're not trying to win critics - we never have done - we just want to make an exciting record for us and if it makes a connection with other people, fantastic."
He did an X-Posure Album Playback last night - listen again here
The record is a strong contender to be number one in the album charts according to the midweeks.