Courteeners: Heaton Park Gig Is "Our Maine Road"
5 June 2015, 10:15 | Updated: 5 June 2015, 11:58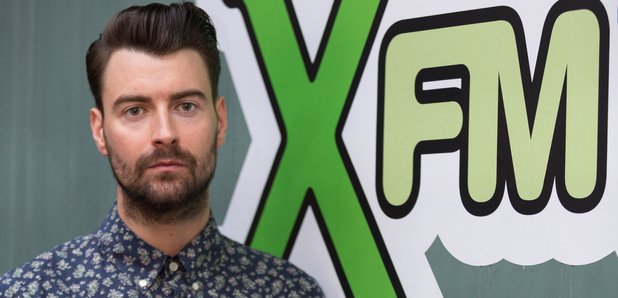 Liam Fray has been guest-hosting The Breakfast Show on Radio X Manchester ahead of the band's huge homecoming show at Heaton Park tonight - and he says the show is the band's defining moment.
25,000 rabid Courteeners fans will be descending on Heaton Park in Manchester tonight for the band's eagerly anticipated homecoming show, the biggest of their career.

Liam Fray, who was co-hosting the Breakfast Show on Radio X Manchester this morning, says the band are fully aware of how important the gig is for them, for the fans and for the area. In fact, he reckons it's just like the legendary gig Oasis played in Maine Road in 1996.



"I think it's going to be very difficult for certain quarters to not recognise [how big the gig is]," said Liam. "It feels like our Maine Road. It does to us.

"I know there'll be thousands of people going 'behave' - but come to the gig and see it! See 25,000 people coming to watch a band that they love.
"They love it because they found out about them through their own means....this is just before we go absolutely massive!"

We'll be putting the whole show online soon for you to listen back - stay tuned.